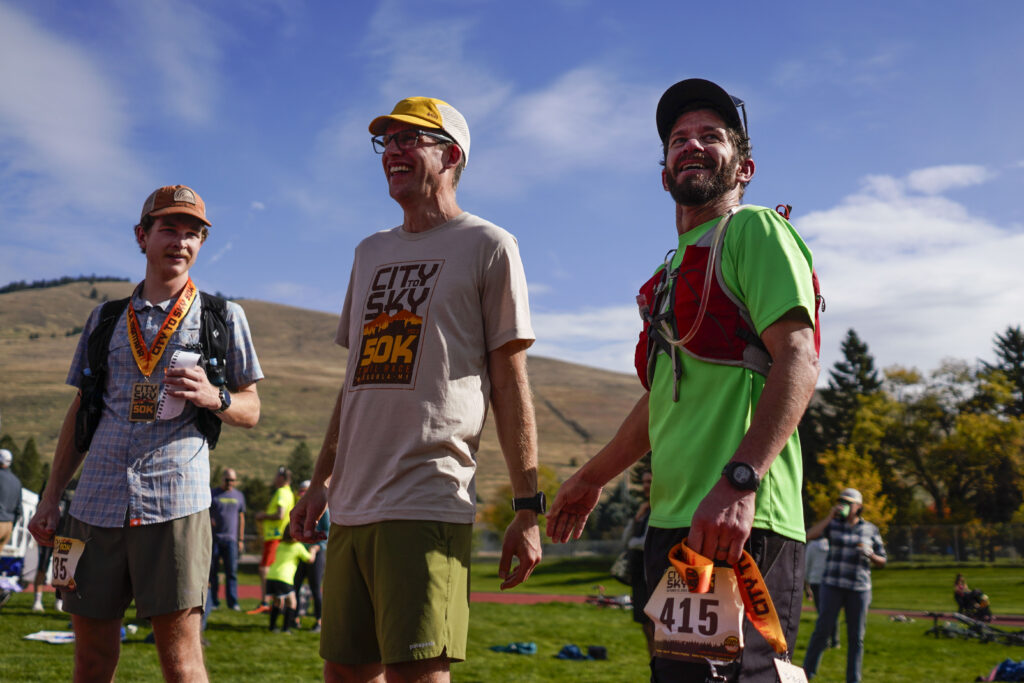 Live runner tracking will be available for friends and family of City to Sky participants. You can view our live tracking via two methods – by viewing the tracking page on Run Signup, or by downloading the Competitive Timing app.
» View live tracking on Run Signup
Note, the above live tracking link will only track runners as they pass through aid stations. The Competitive Timing app (below) is the most accurate way to track runners as it will track runners throughout the entire course. We highly recommend using the Competitive Timing app for tracking your runner. Once installed, search for "City to Sky."
View live tracking by installing the Competitive Timing app.
Runners – for the utmost in tracking accuracy you can optionally carry your phone during the race and activate GPS-based tracking in the app, otherwise your course position will be estimated based on your aid station splits.