About the Race Organizers
The City to Sky 50K is a passion project of Run Wild Missoula and its trail advocacy and stewardship arm Montana Trail Crew.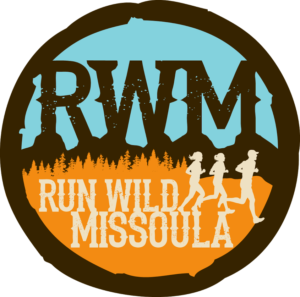 RWM supports Missoula's runners and walkers of all ages, abilities and backgrounds. With 1,700+ members, you'll find like-minded movers — along with plenty of ways to expand your view of Missoula. We are proud to be a group suited for both beginners and elites, offering a full slate of yearly races, weekly training groups and everything in between. If you want to get fit, compete, or meet new folks, join us and get moving.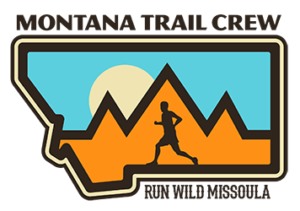 Montana Trail Crew, part of the nonprofit Run Wild Missoula, is an educational and conservation-based organization for mountain and trail runners devoted to discovering the perfect single-track trail, maintaining and improving access to open space, advocating for the preservation of wild lands, and cultivating a trail running community under the Big Sky.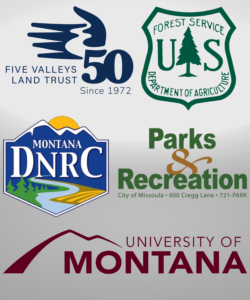 Thank you to Missoula Area Land Managers!