Missoula Travel & Accommodations
Missoula is a busy destination year-round. If you're visiting from out of town, we encourage you to stay at one of the host hotels where we've secured discount room rates for City to Sky participants. As a recipient of grant funds from the Tourism Business Improvement District, City to Sky encourages you to stay at a local hotelier who contributes to the grant so we can continue to offer this event. Thank you!
HOST Hotel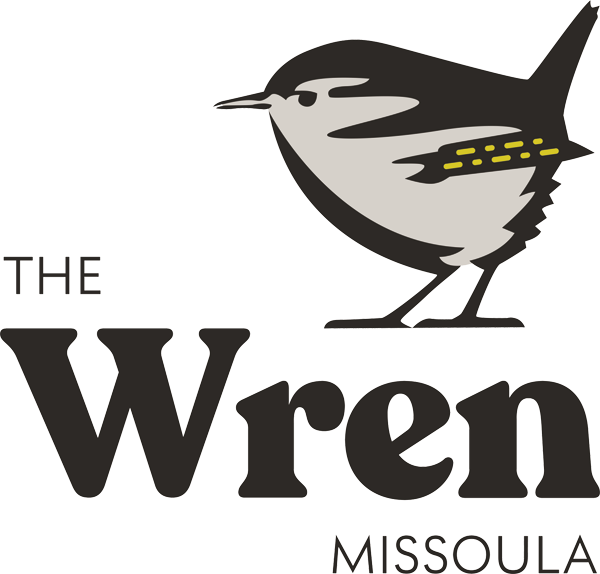 The Wren
201 East Main Street
Missoula, Montana 59802
(406) 401-4400Runners can also use code citytosky on the booking screen under Group Code.
Beginning at $199/night.
PARTNER Hotel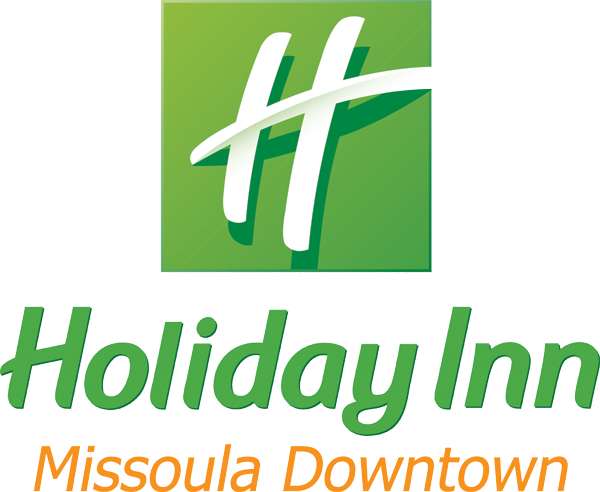 Holiday Inn Missoula Downtown
200 S Pattee Street
Missoula, MT 59802
(406) 721-8550
Runners can also call and use Group Booking Code JOG
Beginning at $239/night.
Flights:
Missoula Montana Airport has 14 non-stop flights through five airlines. Discover your best path.
Getting Around Missoula:
Be sure to take advantage of Missoula's award winning transit system .. and it's FREE! More info download the app.
Unsure of where to start and just want advice?
Give Destination Missoula a call at 800-526-3465 – they are happy to help.
Destination Missoula
City to Sky is a recipient of a Destination Missoula's Tourism Business Improvement District (TBID) Grant! We want to thank Destination Missoula for their continued support of our organization and appreciate the partnership for launching this event!