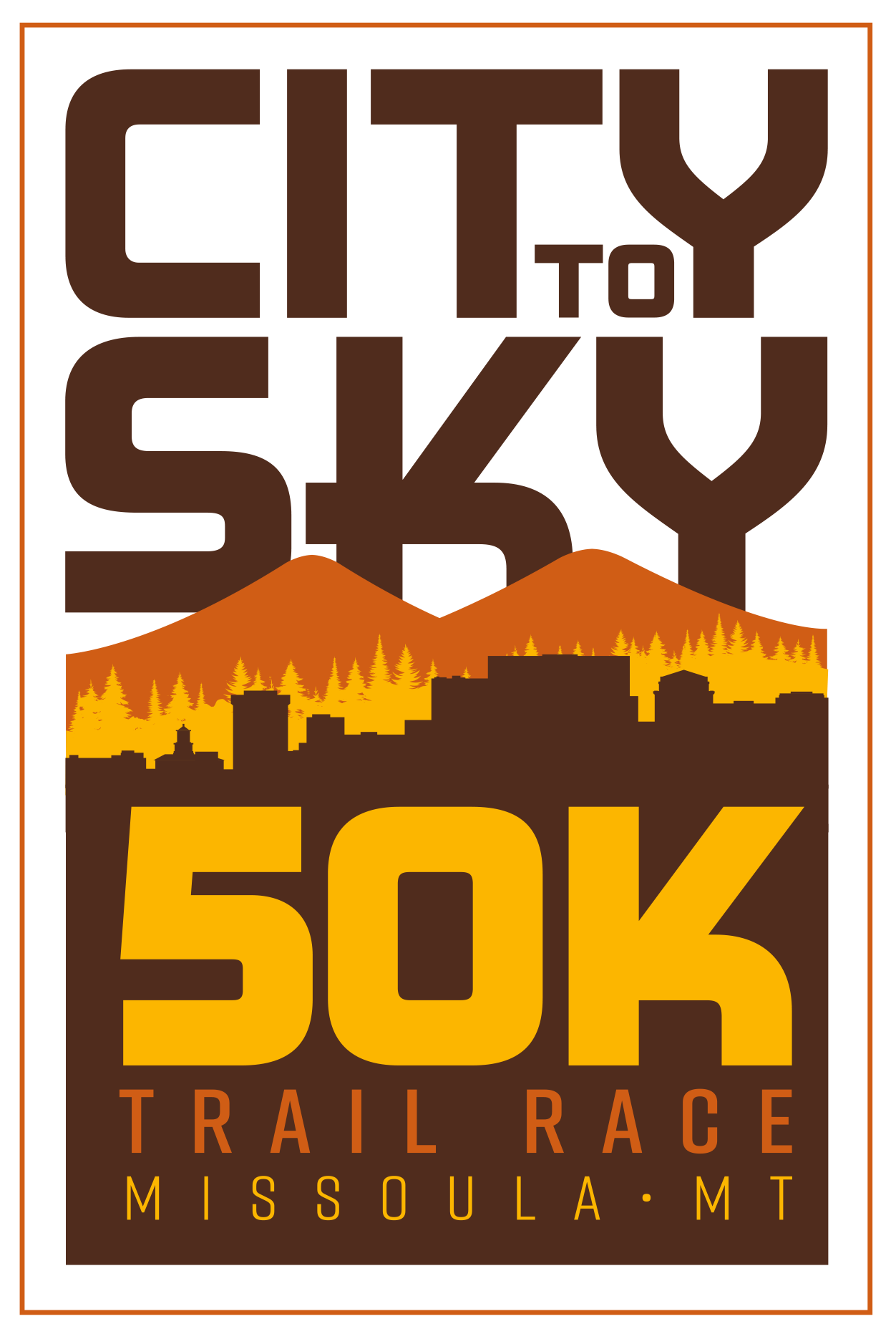 Sunday, October 15, 2023
Missoula • Montana







Welcome to City to Sky!
This unique trail race starts and finishes near Missoula's University District and features multiple mountain summits totaling 8,000+ feet of elevation gain over 33 miles, circumnavigating the Pattee Creek watershed. It highlights the best of Missoula's iconic open space, conservation lands and recreation areas, and boasts less than two miles of pavement.
In this inaugural year, 100 lucky participants will get to tackle this challenging and spectacular course at the height of fall's color.
REGISTRATION OPENS MAY 11, 2023 AT 8:00AM.